Extensive service for perfect results
To us partnership means to support the customer in every respect all around our special field of competence. That is why we offer more than excellent tools. Our service already starts with the customers' first ideas. They will explain the desired function, maybe they already have a drawing of the part to be produced, and we consult and design the tool needed for the application. Modern CAD/CAM work stations are then used to create the finely tuned tools. If desired, we also supply the corresponding measurement reports with the tools.
Upon request we also provide a tool drawing and a tool model in various current formats for your tool management system.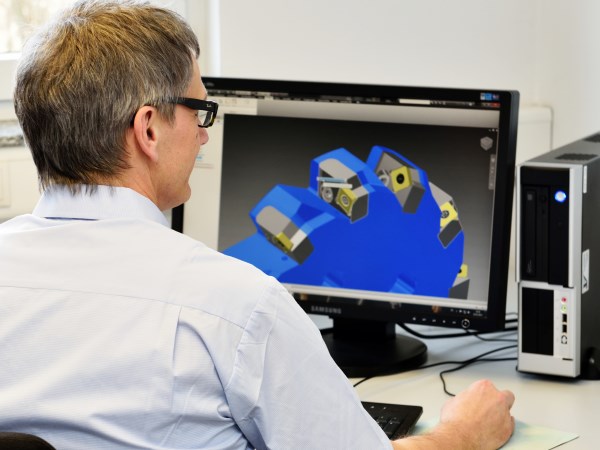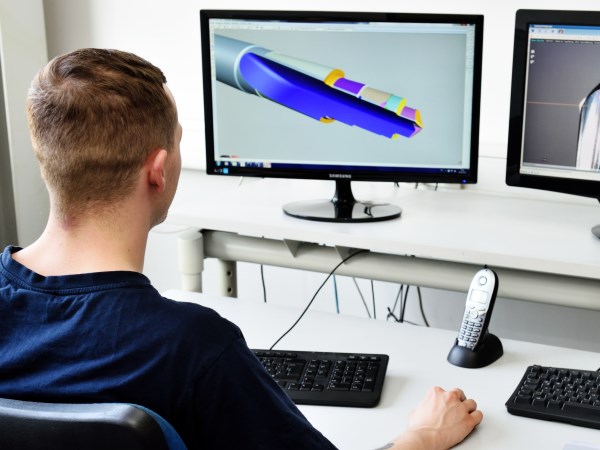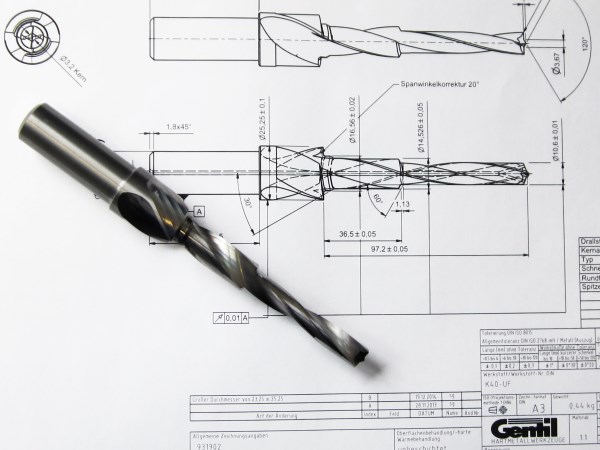 Since even the best tools wear over time, of course we also offer a repair service for reconditioning, tip replacement, regrinding of blunt tools.
Benefit from our experience and performance.
Your machining problem – our challenge.
Test us!