TOP PERFORMANCE IN CERTIFIED QUALITY
Our customers rely on us because they know that our tools are no anonymous standard products, but first-class products manufactured by us here in Germany from high-grade materials, using state-of-the-art technology and plenty of know-how.
We are the right partner for you if you are looking for highest quality paired with individual manufacturing. Well-known companies depend on our products. On top of that we manage a successful quality system.
The continuous monitoring and optimization of all processes warrant a high level of quality. On-time delivery, service and competent technical consultation are the main drivers for the high level of our customer satisfaction survey results.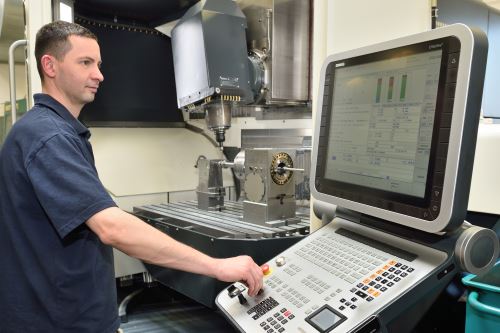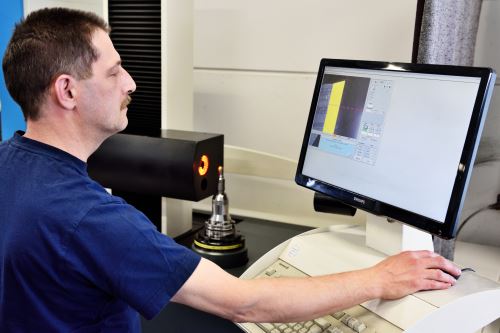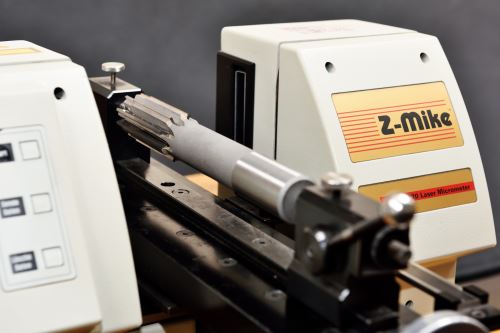 To ensure that the tools always meet the requirements on precision and reliability all the processes in our company are subject to a certified quality management system according to DIN EN ISO 9001-2015.
Our membership in the "Association of German Precision Tool Grinders" underlines our commitment to strong partnerships and progressive thinking.